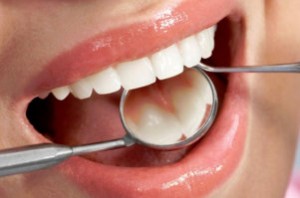 At Carlsbad Dental Associates we believe that preventative dentistry is the best means to safeguard your whole family against tooth decay, gum disease or periodontal disease and other oral diseases. Your Carlsbad dentist and dental specialists, along with our highly trained and experienced staff, provides preventative dentistry services to help each member of your whole family maintain good oral health. Preventative dentistry prevents oral diseases from happening or catches dental problems at the early stages of development when they are easier and less expensive to treat.
At Carlsbad Dental Associates, we recommend routine preventative dental care visits at least twice a year to avoid dental problems from developing or to identify early stages of oral health diseases. Routine dental visits include a comprehensive cleaning and oral examination so we can screen for teeth and mouth for decay, gum disease, periodontal disease, oral cancer, TMJ, bite problems and other dental issues.
Preventative Dentistry Services
Carlsbad General Dentist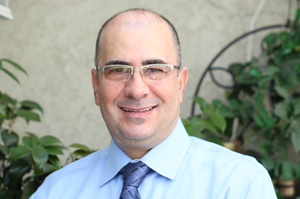 Dr. Edward Adourian provides general dentistry treatments to patients in Carlsbad, including the neighboring communities of Oceanside, Encinitas and San Marcos. His commitment to serving you better includes providing useful information to help you make more informed decisions about your oral health needs. Read more about Dr. Adourian »
Advanced Dental Office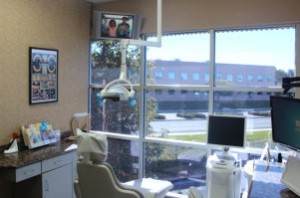 Carlsbad Dental Associates office has many of the latest developments in dental technology. Our state-of-the-art dental instruments and equipment allow us to provide more accurate and safer dentistry and better dental experience for our patients. Read more about Carlsbad Dental Office »
We Accept New Patients
Carlsbad Dental Associates is currently accepting new patients. To request an appointment, please call us at (760) 918-9000 or click here ».