Dentist San Marcos, CA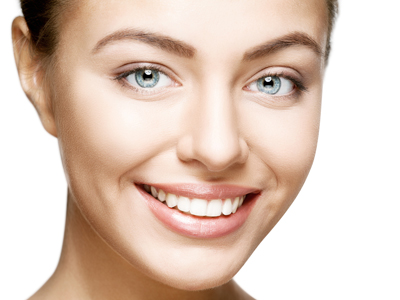 At Carlsbad Dental Associates, we have a set of specialties that reward patients with comprehensive and personalized dentistry. We see patients coming in from the areas of Carlsbad, Vista, San Marcos, Oceanside, and the entire North County of San Diego.
We are a unique dental practice and ensure the quality of patient care through the extraordinary services we provide. In addition, we provide an extensive range of cosmetic treatments using the most modern, innovative technology.
At our practice, patients are served by multiple specialists who place their utmost efforts on taking care of you and your family's dental health needs. You will not expect to be referred to other facilities or visit other practices. Our treatment range includes gum disease treatment, tooth extraction, root canal, dental implants, braces, smile makeovers, and more.
We are conveniently located in Carlsbad, but serve the surrounding communities such as San Marcos, Oceanside, and more. We invite you to call our office and schedule an appointment to meet our team and specialists.